Art software that you should consider using
Why I use Procreate, SketchUp, Autodesk 3ds Max and other software to create my art.
Elk in the Fog
This piece was initially going to be a foggy forest scene without animals, but then as I progressed it made more sense to add creatures for the sake of both composition and interesting subjects. I chose Procreate because it is extremely fun and convenient to draw and paint with the Apple Pencil and the iPad Pro, particularly because of pressure-sensitive technologies. Procreate is relatively cheap, and I get a really natural feel from using the Pencil. It has so many brushes, as well as a lot of high-end features in that it has 64-bit color and various effects.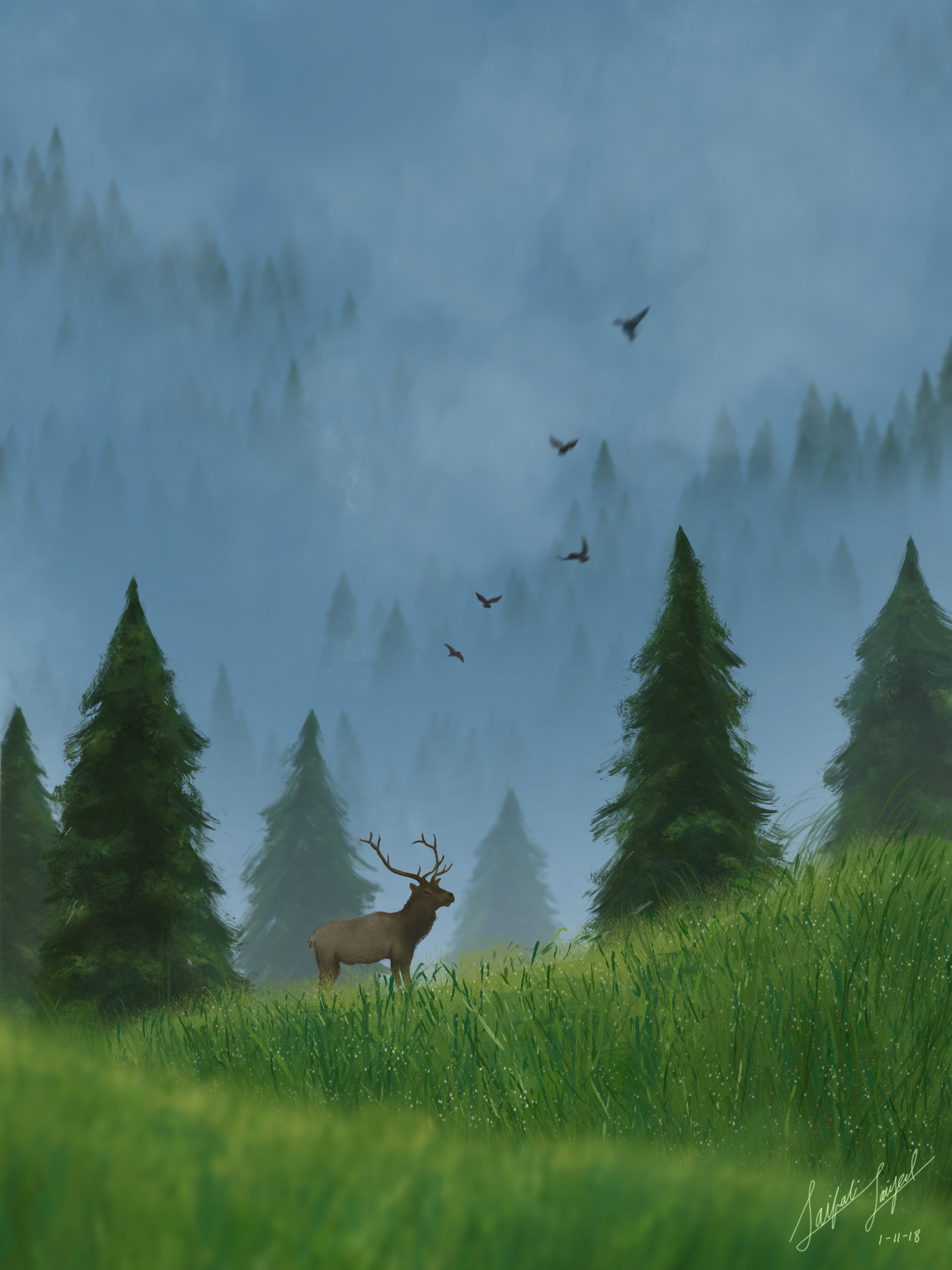 Hail the King
This sketch was created to add to my traditional art portfolio.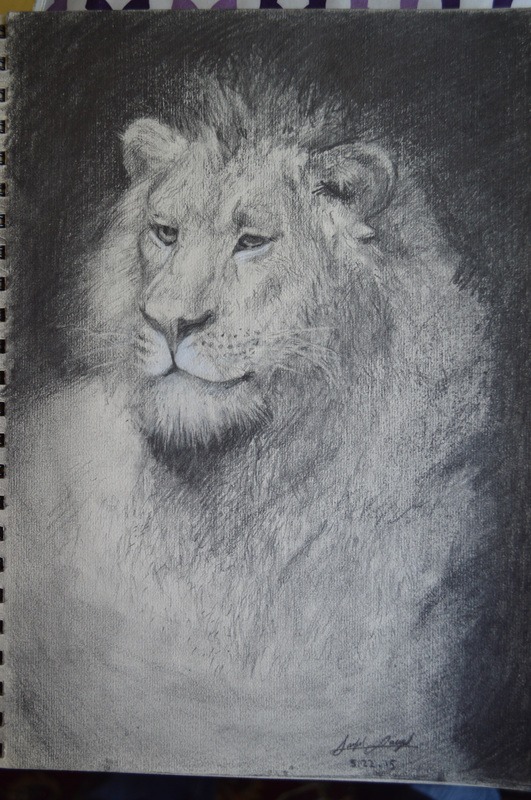 Spaceship Concept
This was a 3d model I made for a short Sci-Fi film my friends and I made. I chose this software because it allows me to efficiently shape and edit the complex geometry. Later, I rendered it with textures in Autodesk 3ds Max. It is very intuitive, and I appreciated that it serves as a really easy CAD program. It also turns out it has a pretty powerful documentation engine that allows you to track down as you progress with your project.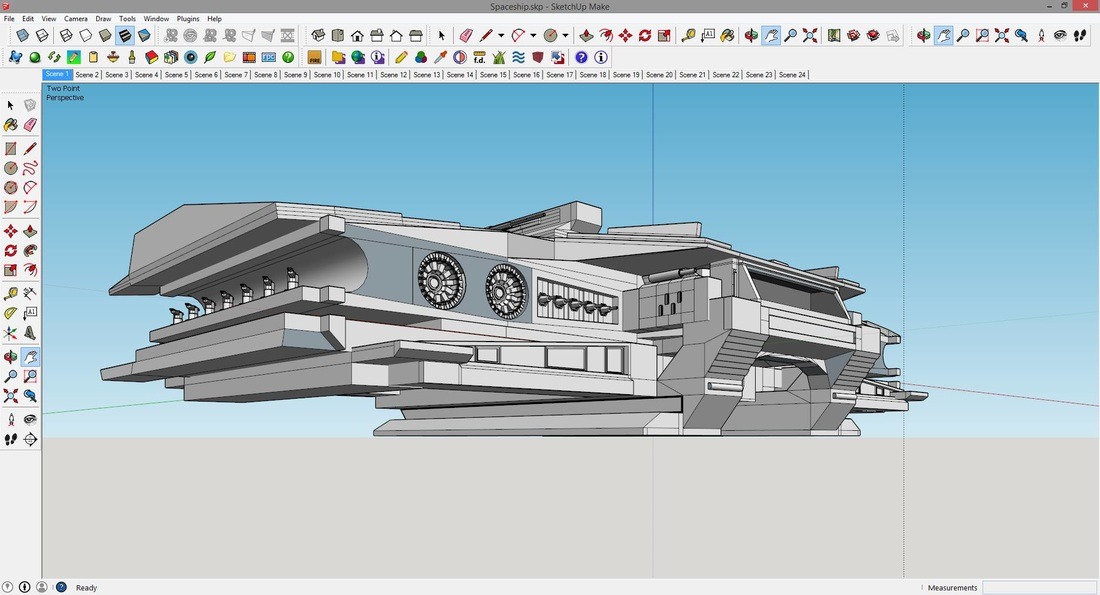 Football Helmet w/Wireframe
This is a study of a football helmet I created in Autodesk 3ds Max because of its convenient shaders and materials options. It has a lot of rendering, texturing, and modifier tools. I did not use Maya because 3ds Max, I feel, is more suitable for modeling and texturing. Basically, if you don't have any rigging or animation, you should be fine using this. Particle systems, however, at least in my experience, work well too. At the end of the day, both software are great and pretty similar as well.