Drawings that stick
About cute little designs getting some attention.
I always liked making t-shirt designs, but ended up falling into a less expensive craft that I've found equally satisfying. 

It's such a good feeling having your ideas turned into a physical object. Even more so when people want to give you their money for it. That's really encouraging.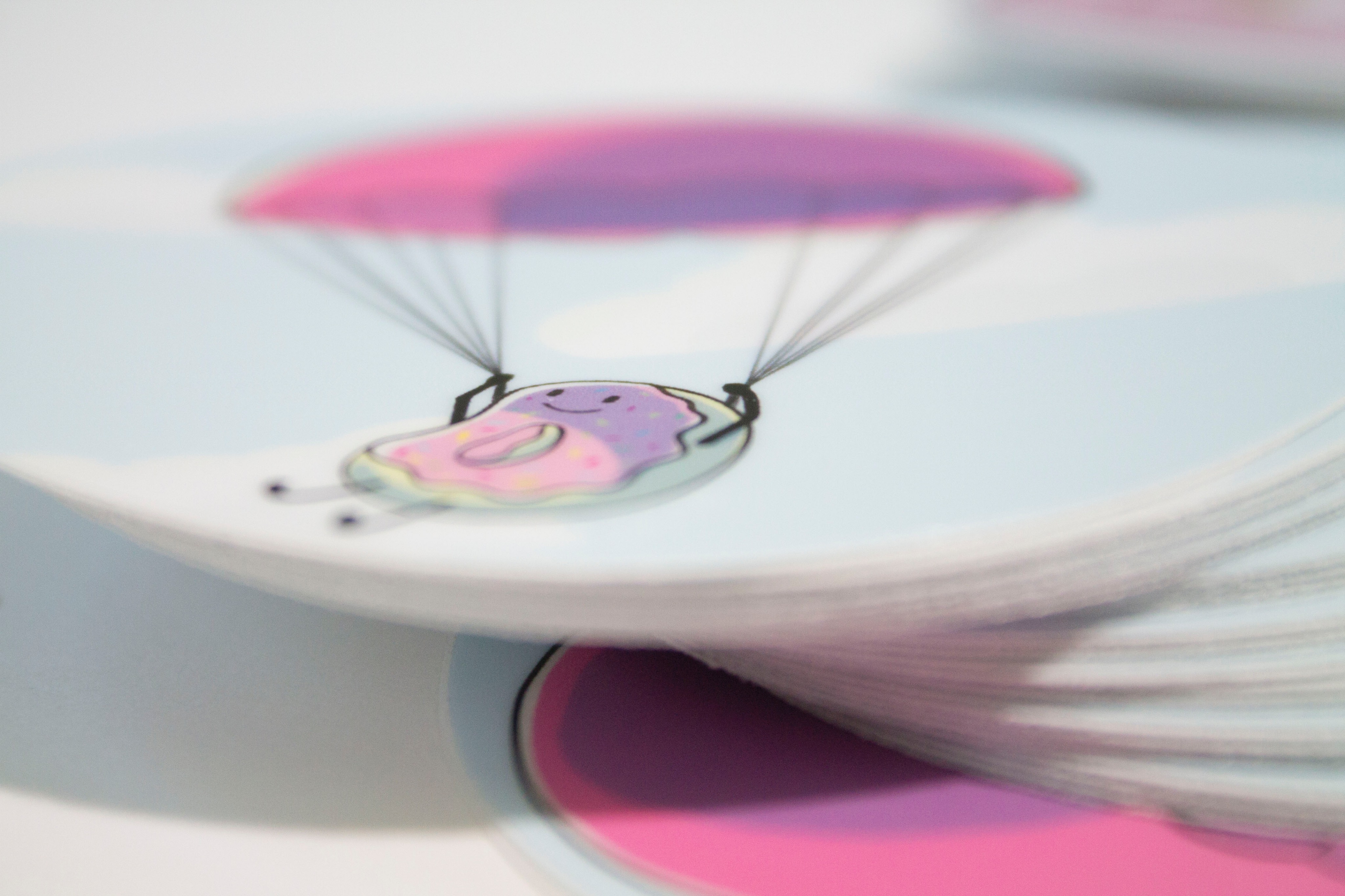 Thinking about your customers sticking your design on their belongings, so they can see it again and again...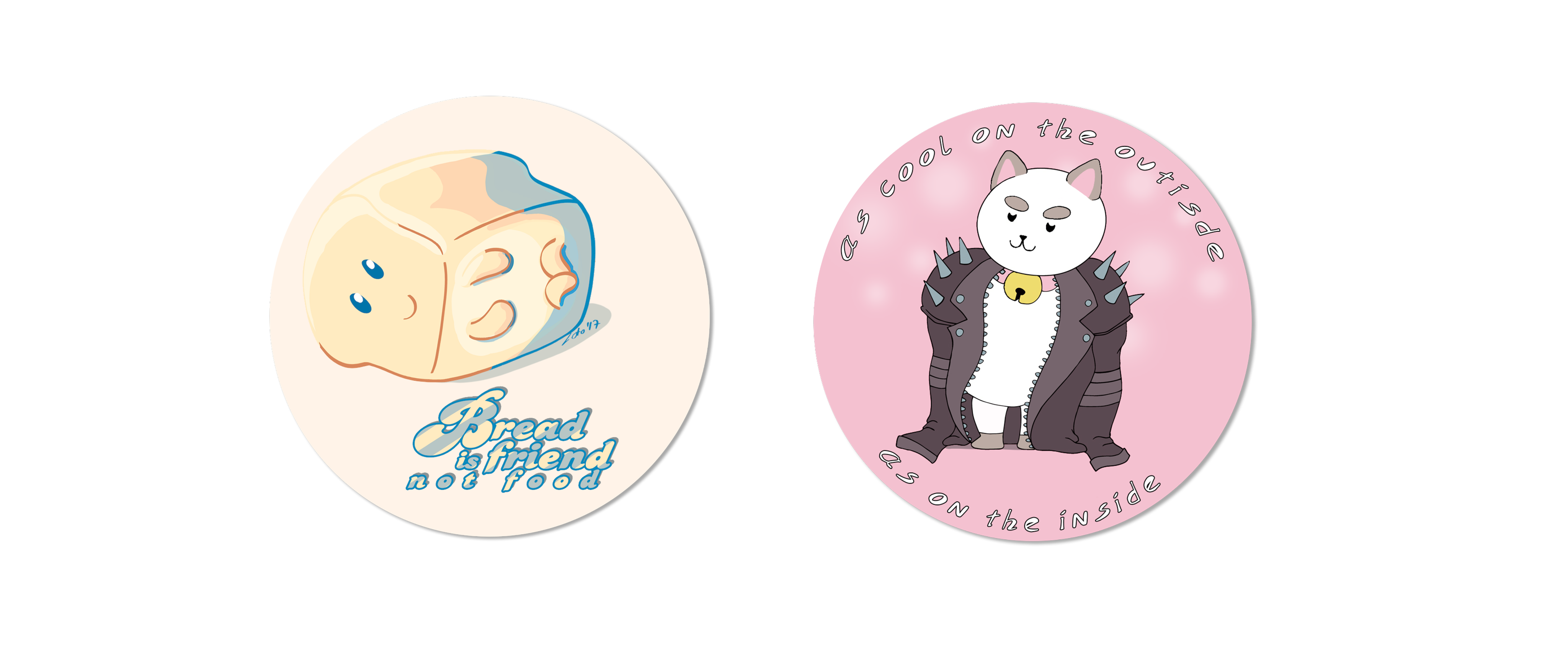 I print stickers that I myself would like to have. I'm designing them cute, hopefully funny and inspired by pop culture.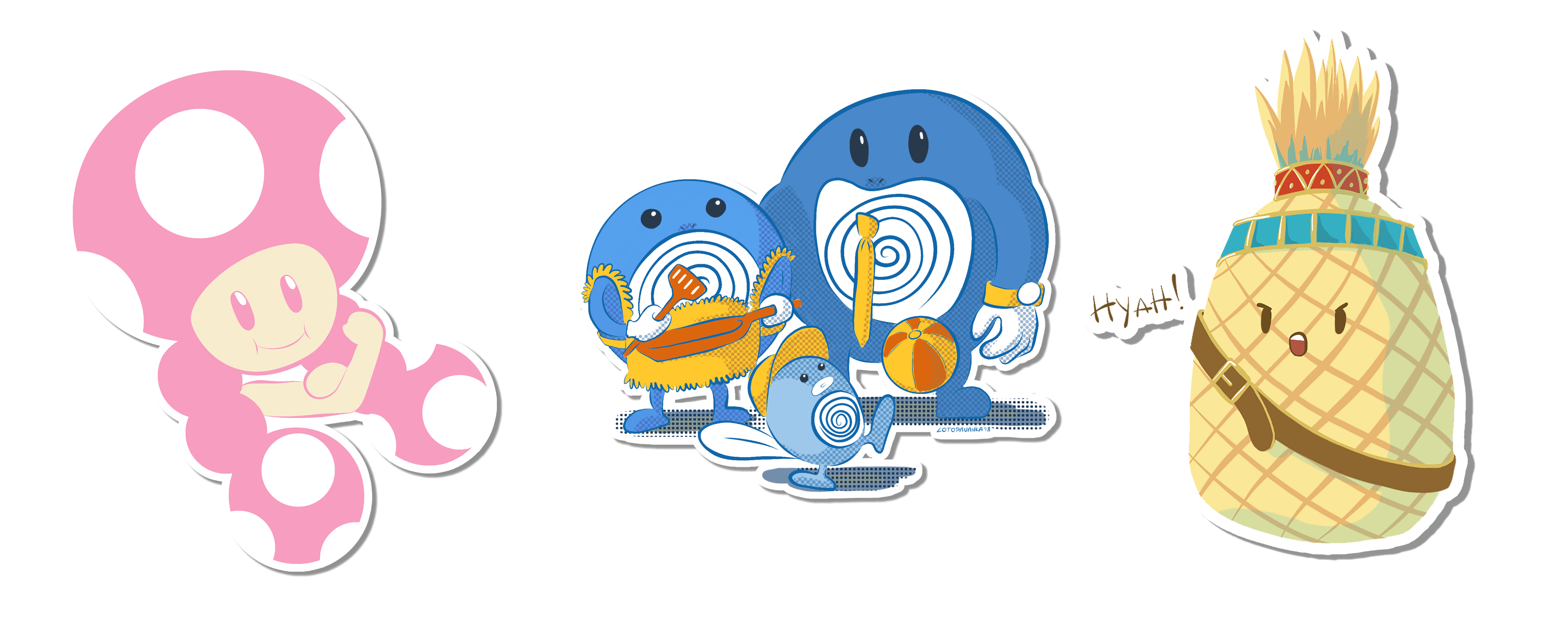 I discovered making stickers and I love it.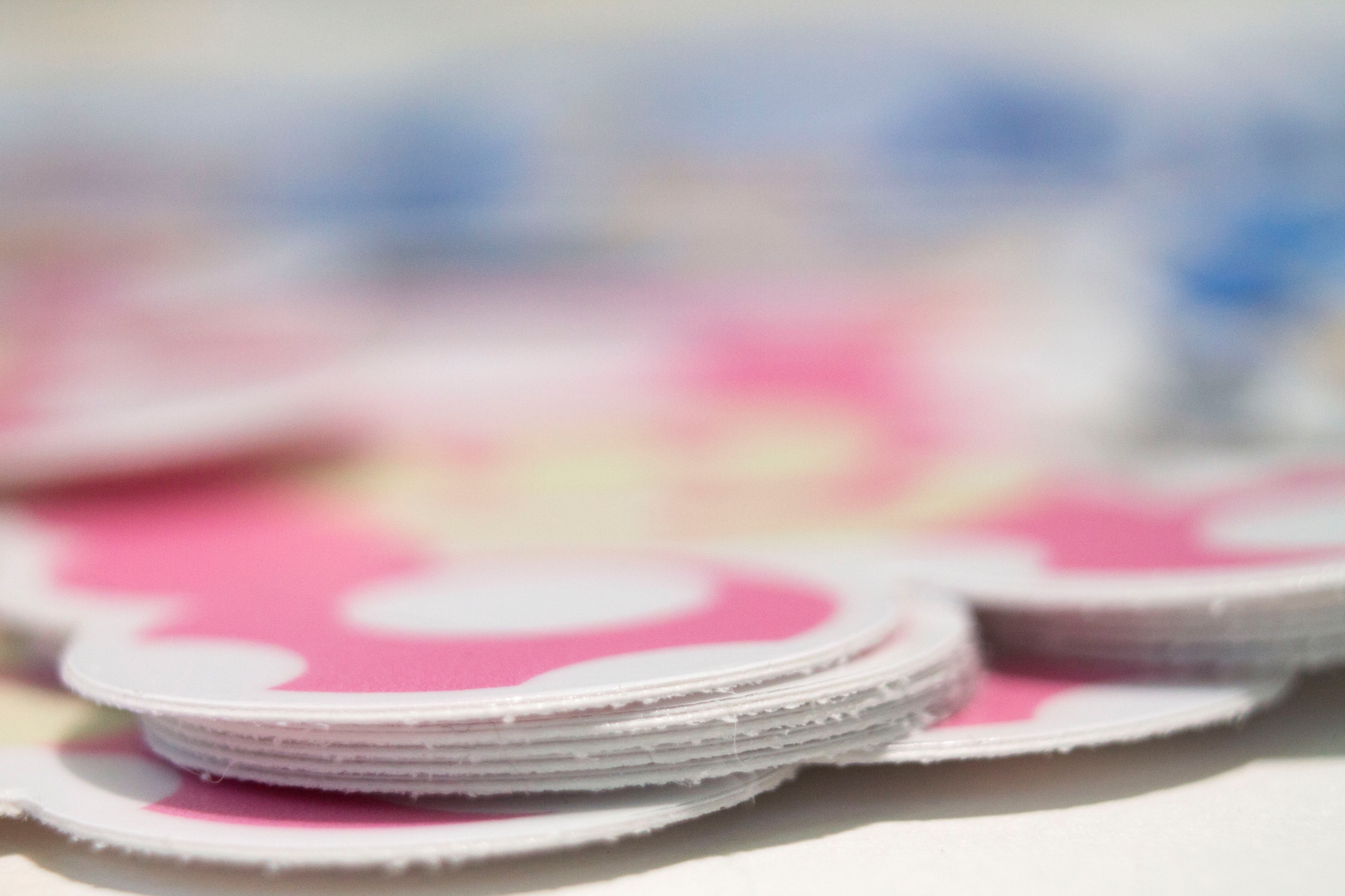 There's more cuteness on my Instagram :).